U.S DOT Withdraws from $24 Billion Gateway Program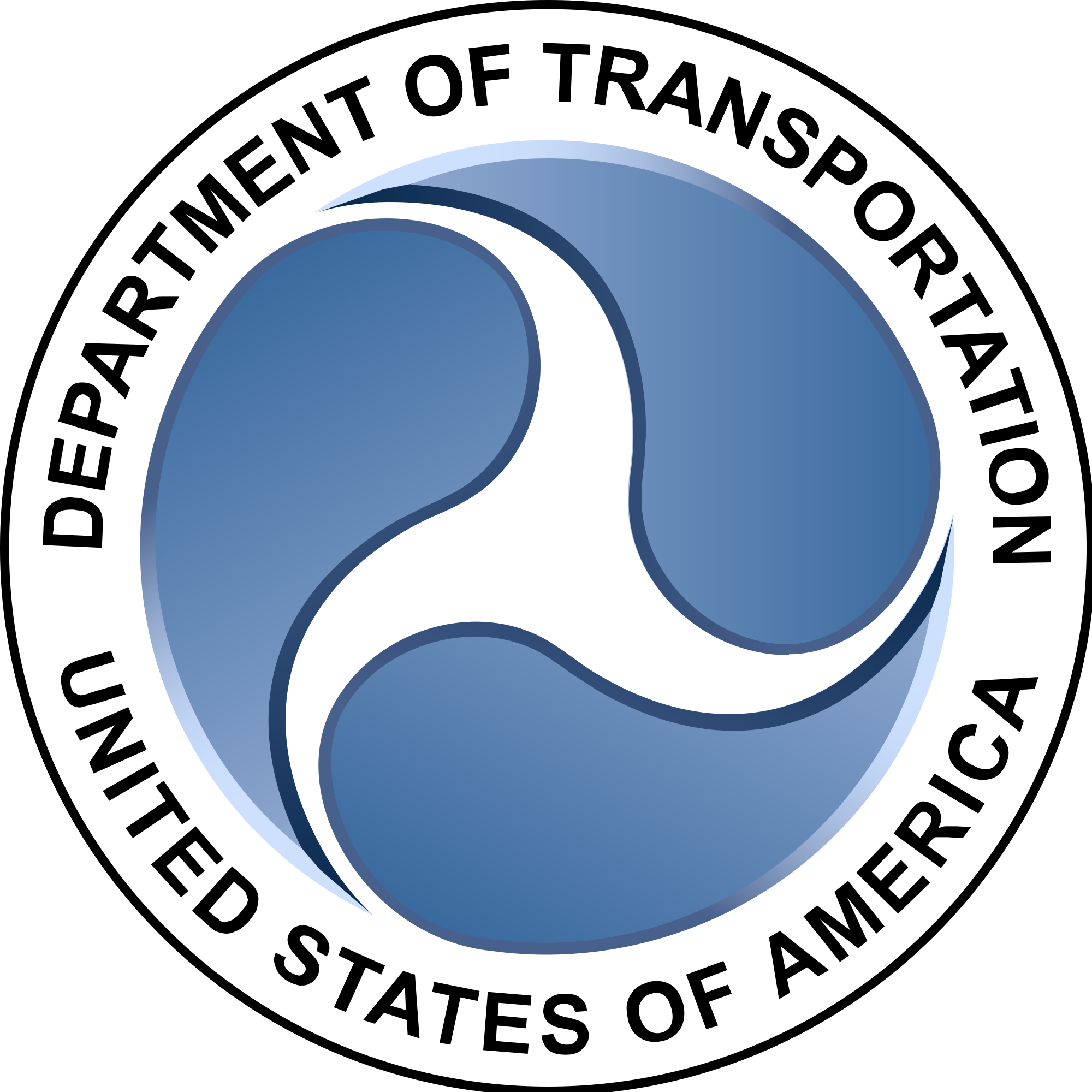 The U.S. Department of Transportation (DOT) withdrew its cooperation from a massive $24 billion transportation project between New York and New Jersey this past month.
The Gateway Program Development Corporation, a New Jersey not-for-profit entity, plans to bring a new rail bridge, by the name of Portal North, to Newark as well as a new tunnel under the Hudson River that was meant to replace the existing, crumbling tunnel that suffered extensive damage from Hurricane Sandy. The program also hopes to expand Penn Station and build better bridges from New York to New Jersey. However, the DOT notified the Gateway's board of trustees of their withdrawal last Friday.
"It is not DOT's standard practice to serve in such a capacity on other local transportation projects," read the letter to the Gateway board of trustees, which also counts Amtrak and board members from the New York and New Jersey Port Authority as members.
The deal's funding was going to be split into 2 halves with New Jersey and New York state funding 1 half of the project, and Amtrak and the federal government taking the other half.
The United States Department of Transportation issued a statement saying they pulled out of the major deal because they did not want it to take precedence over hundreds of other deals for transportation that have been in the works for years and haven't gotten the media attention of this one. One reason might be because President Trump named this one of the top 50 infrastructure deals in dire need of completion.