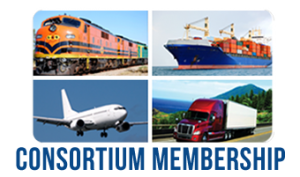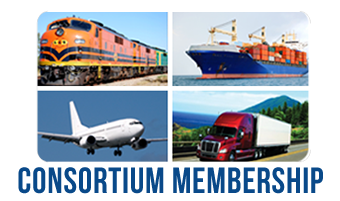 On January 19, 2018, the United States Coast Guard (USCG) announced that the minimum random drug testing rate for all "Covered" employees will remain at 25% effective January 1, 2018 through December 31, 2018.
Employers should also be aware that they must submit their 2017 Management Information Systems (MIS) reports no later than March 15, 2018.  Click here for the entire USCG announcement.
The USCG stated that annual MIS reports may be submitted electronically to the following email address:  DAPI@uscg.mil
Are your DOT Policies Up To Date?
Employers should use this time to review the updated information that the DOT has provided and ensure their current DOT Policy is in compliance with the new rule effective January 1, 2018. Click here to view the DOT Final Rule
The DOT rule changed addressed the changes to the DOT Agencies & United States Coast Guard (USCG) in regard to DOT-regulated employers what updates their DOT policies will need to contain as it relates to the changes to 49 CFR Part 40.
What Is The "New" DOT 5 Panel?
The DOT has amended its current rule to include the following substances in the 5 panel DOT Drug Test.  As specified in DOT regulations 49 CFR part 40 with the Cut Off levels listed in DOT regulations 49 CFR part 40; the following substances will be tested for:
Marijuana metabolites
Cocaine metabolites
Phencyclidine
Opioids** – codeine, heroin, morphine, oxycodone, oxymorphone, hydrocodone & hydromorphone
Amphetamines -amphetamine, methamphetamine, MDMA & MDA
**Some common names for the new semi-synthetic opioids include OxyContin®, Percodan®, Percocet®, Vicodin®, Lortab®, Norco®, Dilaudid®, and Exalgo®.
For more information on policy Development, Addendum to your current policy or to enroll in a Random DOT Drug and Alcohol Testing Pool (Consortium), please call DOT Drug Testing USA at 800-579-8083 or click here to enroll online