DOT Opioid Overdose in Ohio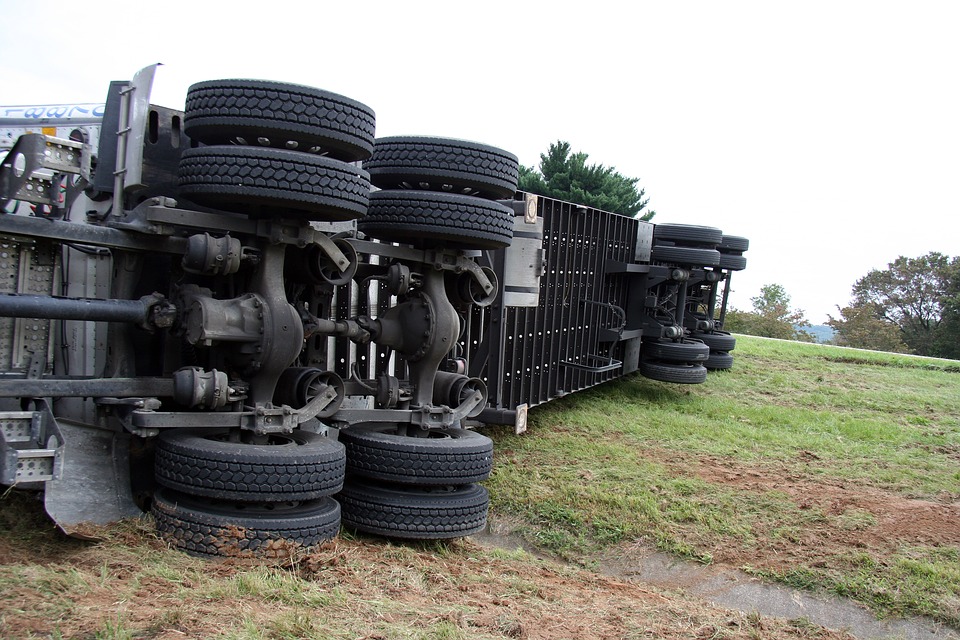 Traffic on the 417 was at a complete standstill for hours August 18th while paramedics and police officers in took a deadly crime scene.
What Happened?
A Federal Motor Carrier Safety Administration (FMCSA) employee under the Department of Transportation was found overdosed on heroin and passed out behind the wheel of a semi truck last month. Because the driver was passed out, the truck managed to turn and not only run into the railing of highway 417 in Ohio, but also block all four lanes of traffic as seen in the photo below.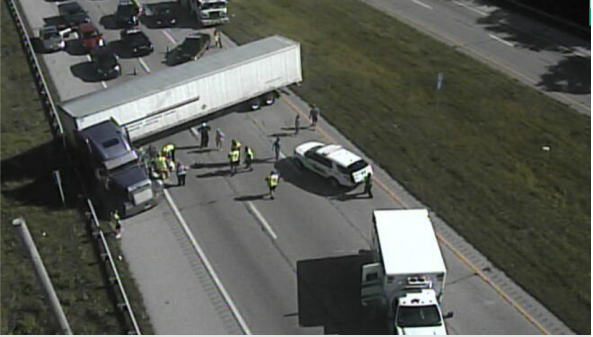 Several people died due to crashes from the block and it caused widespread panic about the epidemic in Ohio as a state. With Dayton being hailed as the "overdose capital of the United States" Ohio seems to have a serious problem on its hands.
"It's really sad and shocking to see how this opioid epidemic is destroying lives across the country", said Jennifer McDonald, an ArrestRecords.com analyst. "Communities large and small are being torn apart, and this data really shows how bad it is."
The Department of Transportation is not taking this lightly, with proposed move on drug testing in the industry to include Expanded Opiates Testing. (The DOT currently only recognizes a 5-panel urine test as the required test of the industry.) But an inclusion of Expanded Opiates would include testing on drugs such as:
-Hydrocodone
-Hydromorphone
-Dilaudid
-Oxymorphone
-Oxycodone
Guohua Li, DrPH, MD, believes that adding opioids to the truck driver drug panel is a good idea. "I think it's sensible given that the use of opiates has been on the rise. We are facing a new reality in which the use of prescription opiates has been increasing so much in the general population as well as in the driver population. I think it's sensible to add prescription opiates to that list."
Many agree with the state of opioid abuse its' time to do something about it and the DOT is not the first to come forward with a change.